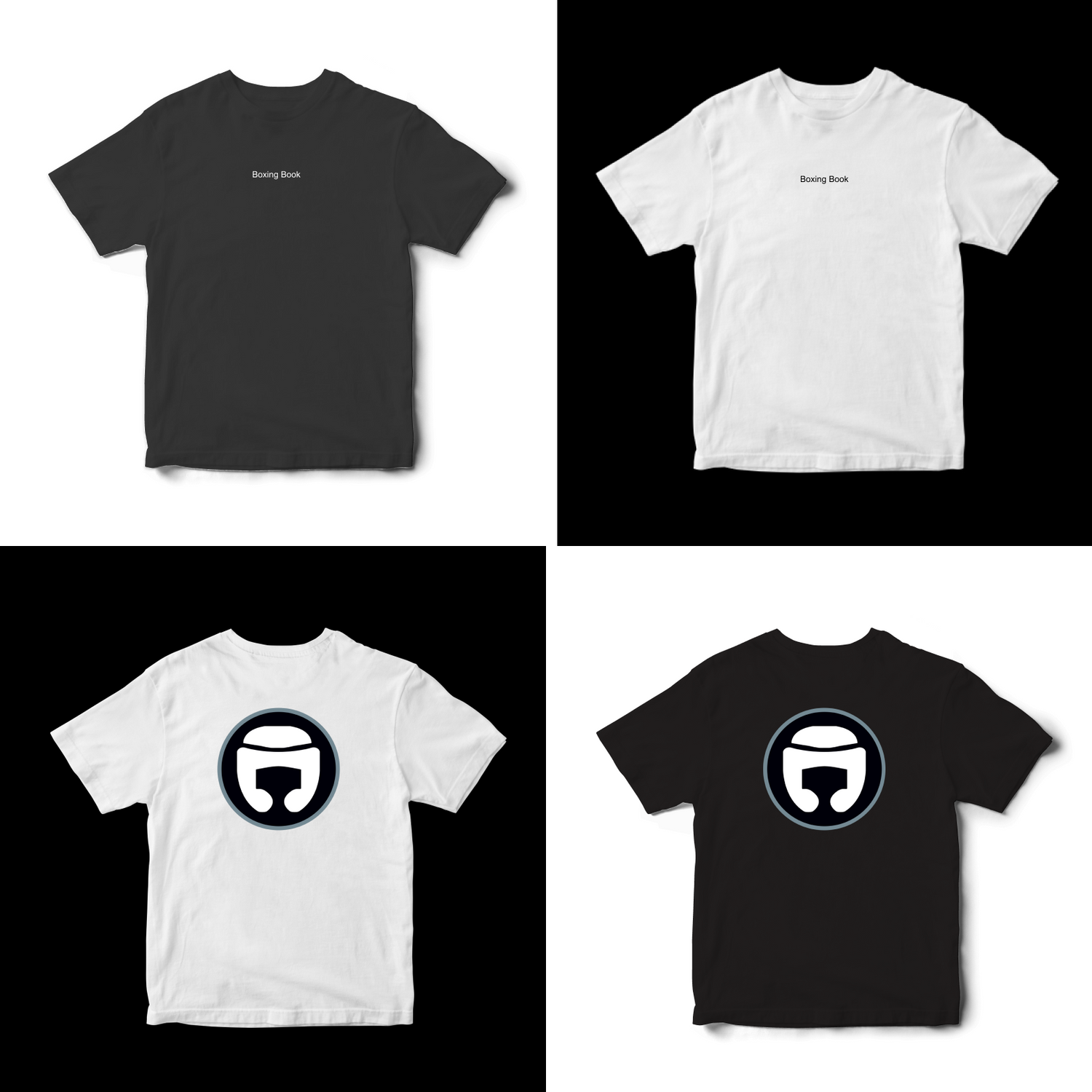 Purpose powered. Technology driven.
The home of amateur boxing.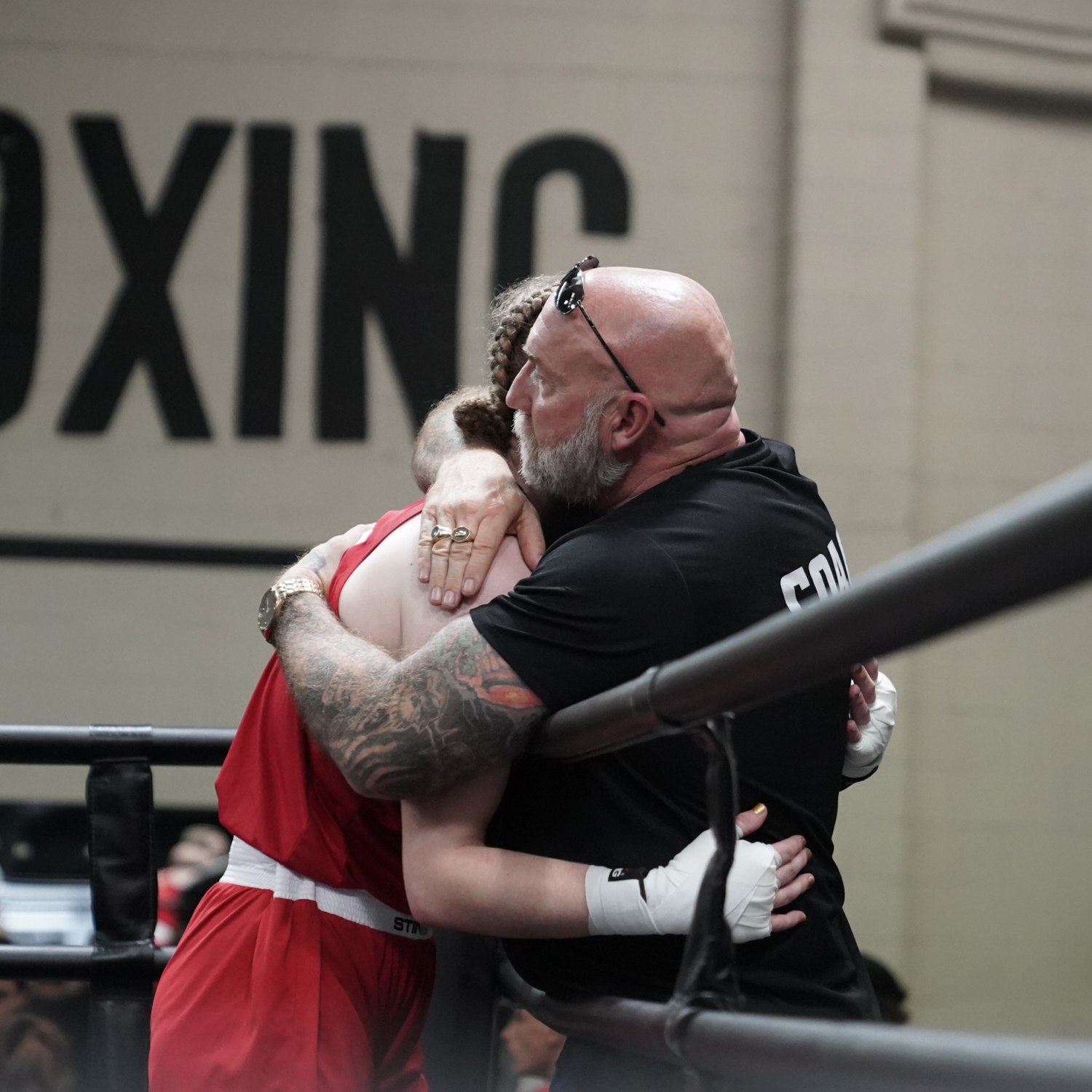 Thank you.
By purchasing Boxing Book merchandise you are supporting our contribution to the sport, and we thank you. The continued support from the amateur boxing community helps us to expand our service to the athletes we care so deeply about.